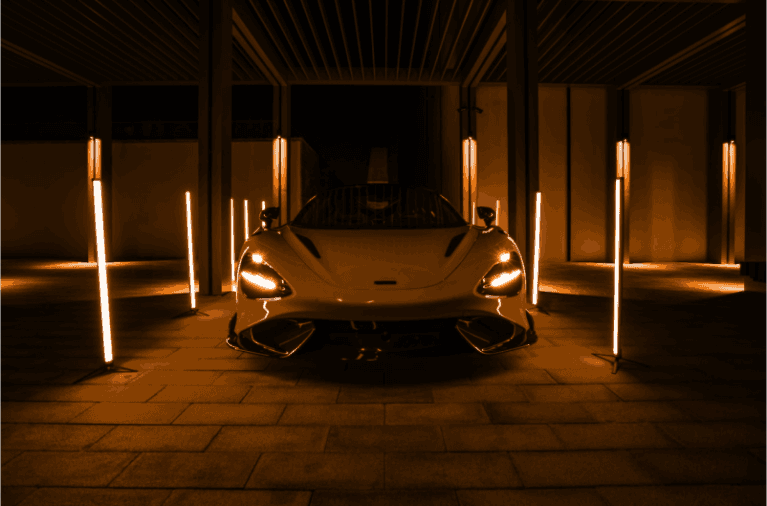 About Us
Welcome to McLaren Vancouver
After a selection process as rigorous as that used to choose its racing drivers, designers, and engineers, McLaren partnered with handpicked retailers it knew shared a core value: that 'good enough is not good'.
McLaren Vancouver is honoured to have been selected to join the McLaren team. Now we have to match the highest standards in the world – those we share with McLaren – to the highest expectations: those of our discerning customers.
McLaren Vancouver is an Official McLaren Motorsport dealer, providing track-only McLaren variants and track day support right to you.
Meet Our Team
News
Visit Us On Instagram
Visit Us On Instagram
Get in Touch
---
Contact Our Sales Team at